Who is on Fortinet's new Public Sector Advisory Board?
---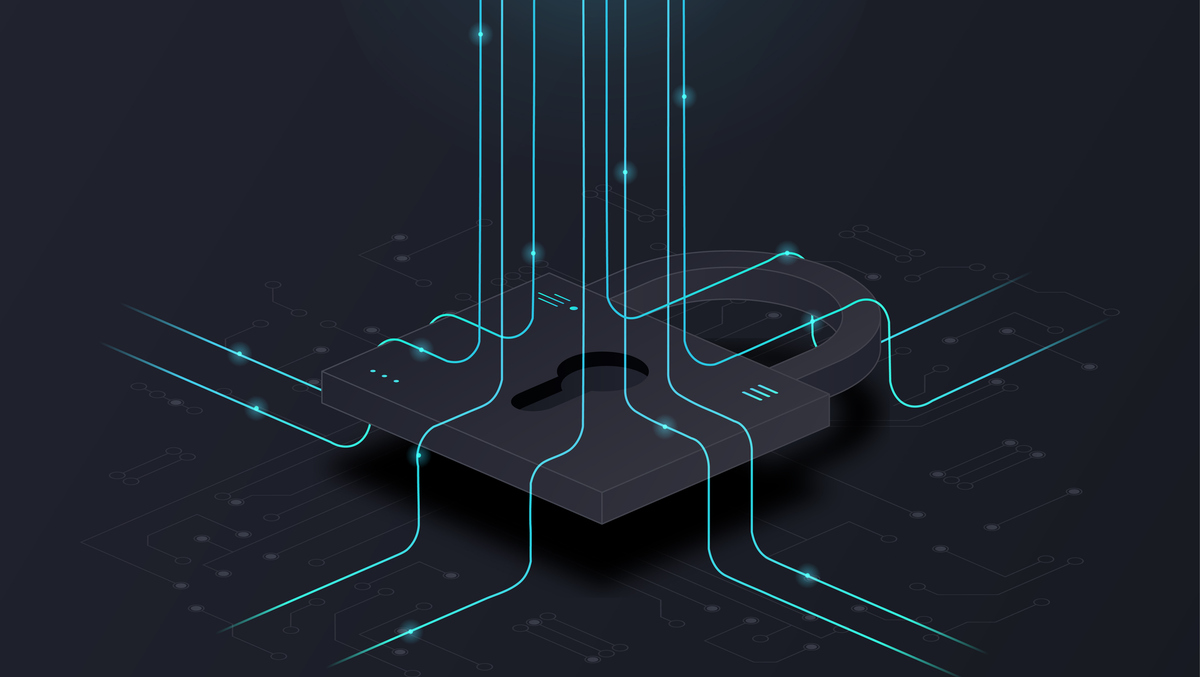 Fortinet announced the creation of its new Public Sector Advisory Council (PSAC), which the company says expands its commitment to securing public sector organizations worldwide.
Fortinet says the public sector is an important part of the collective ability of all organizations to enable digital acceleration in government and society and to develop strong public policies that enable advancements in cybersecurity and services. digital.
It says that in recent years, cybercriminals and nation states have increased their attacks, in volume and sophistication, against all types of public sector organizations and critical infrastructure.
Fortinet says ransomware and other cyber threats are top concerns for organizations ranging from local governments and public health facilities to rural elementary schools and utility cooperatives.
The idea behind the Fortinet PSAC is for members to help guide and advise on how best to guide public sector organizations through ever-changing security challenges and the technology needs to meet those challenges.
Fortinet CEO, Founder and Chairman of the Board, Ken Xie, said that as cyber adversaries continue to threaten digital economies and critical infrastructure globally, it is critical that organizations be ready to defend against the growing cyber threat.
"Fortinet has a long-standing commitment to partnership and collective vision that facilitates smart policy and collaborative efforts in response to the changing threat landscape," he said.
"As a trusted partner of the public sector and private industry, the establishment of the Advisory Council strengthens these efforts in the United States as well as around the world."
Fortinet Public Sector Advisory Board
President – Gary Locke
Mr. Locke was a former US Ambassador to China, US Secretary of Commerce and Governor of Washington.
Fortinet says Locke's innovations in government efficiency, customer focus, and priority-based budgeting, as well as the successful, under-budgeted management of high-risk initiatives, have earned him praise from authors and nationally recognized organizations, including Harvard's Kennedy School of Government.
Mr. Locke is currently acting president of Bellevue College, Washington State's third-largest institution of higher education, serves on both boards of trustees, and is president of Locke Global Strategies.
Rachelle Chang
Rachelle Chong is a nationally recognized California regulatory attorney and technology strategist who assists innovative clients before the California Public Utilities Commission (CPUC) and Federal Communications Commission (FCC).
Fortinet says Chong has also been a partner at two international law firms (Graham & James and Coudert Brothers), general counsel for two start-ups, Broadband Office and Sidecar, vice president of government affairs for a national cable company, special counsel for the California Emerging Technology Fund, and senior policy counsel for the California Technology Agency (the state's CIO office).
She founded her solo law and lobbying firm in 2013 and is CEO of R36 Solutions, LLC, a national strategic consulting firm. Fortinet says Ms. Chong is a seasoned board and advisory board member, currently serving on the advisory board of the Electric Power Research Institute, Anterix, Prologis, and the T-Mobile External Diversity and Inclusion Council.
General clicker
The Honorable James R. Clapper served as the fourth and longest serving Director of National Intelligence for the United States until January 2017. In this role, Mr. Clapper led the United States Intelligence Community and was the principal intelligence adviser to the President of the United States of America. America.
Mr Clapper also served as Director of the National Imagery and Mapping Agency (NIMA) and transformed it into the National Geospatial Intelligence Agency (NGA). He has also served as a consultant and advisor to Congress and the Departments of Defense and Energy and a member of various government panels, boards, commissions and advisory groups.
Pierre Jennings
Peter Jennings was until recently Executive Director of the Australian Strategic Policy Institute (ASPI – Australia's leading national security think tank). He has held senior positions in the Australian Civil Service on Defense and National Security, previously serving as Deputy Secretary for Strategy at the Department of Defense (2009-12); Chief of Staff to the Minister of Defense (1996-98) and Senior Advisor for Strategic Policy to the Prime Minister (2002-03).
General Sir Richard Shirreff
General Sir Richard Shirreff began a 37-year career in the British Army, where he commanded soldiers in operations at all levels. This included fighting in the Gulf War as a tank squadron leader and again in Iraq as a division commander.
In February 2016, Sir Richard Shirreff co-founded Strategia Worldwide Ltd, a global risk advisory firm serving clients across various industry sectors. It was recently acquired by Sigma7 Global Risk Outcomes, of which he is also Executive Vice President.
Suzanne Spaulding
Suzanne Spaulding is a member of the Cyberspace Solarium Commission. She is also a Senior Homeland Security Advisor and Director of the Defending Democratic Institutions Project at the Center for Strategic and International Studies (CSIS).
Previously, Ms. Spaulding served as Under Secretary of the Department of Homeland Security (DHS), where she led the National Protection and Programs Directorate, which became the Cybersecurity and Infrastructure Security Agency (CISA).
Fortinet says Ms. Spaulding has worked in the executive branch of Republican and Democratic administrations and on both sides of the congressional aisle. She served as General Counsel to the Senate Select Committee on Intelligence and Director of Minority Staff for the House Permanent Select Committee on Intelligence. She also spent six years at the Central Intelligence Agency (CIA), where she served as Deputy General Counsel and Legal Counsel to the Director of the Nonproliferation Center.