Trends and good practices in the public sector
---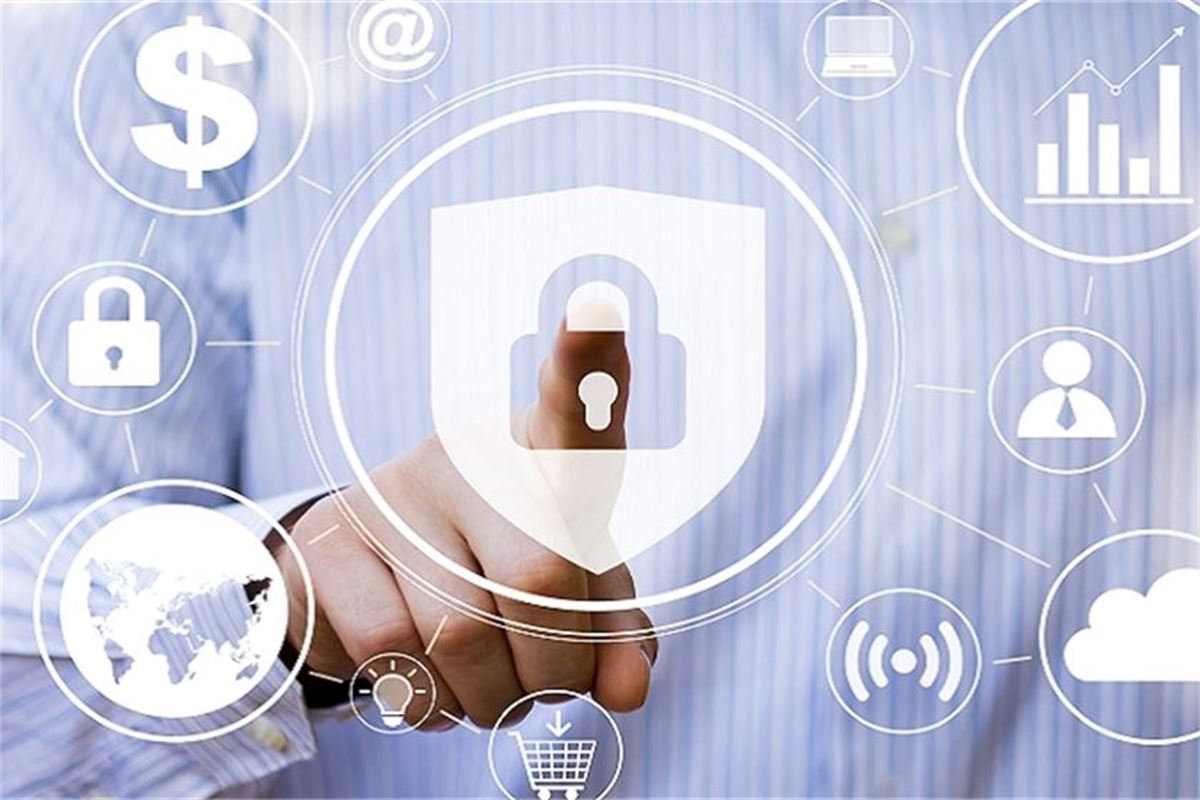 Fraud against the public sector continues to increase year on year. Latest Cabinet Office report reveals fraud and errors detected across government amounted to £ 310million over the period 2019-2020, a 51% increase from the 2018 total- 19.
The fight against fraud in central government has been particularly difficult in the age of Covid-19. With digital communications being the main point of contact between citizens and public services, fraudsters use innovative technologies to impersonate digital identities and social engineering techniques, taking advantage of the weakest link in cyber defense: the layer human.
In this webinar, our panel of experts will discuss the most pressing issues related to the fight against fraud in the public sector and examine why anti-fraud mechanisms are different from traditional strategies seen in the private sector. Join us Tuesday, January 18, and you will leave with concrete advice for the detection and prevention of fraud in your department.
We will explore:
The latest policies and updates on fraud trends affecting public sector organizations
Why the treatment of fraud in the public sector is different from other industries
How to challenge digital identities
Case studies presenting best practices in fraud prevention, identification and prosecution
LEARN MORE Where REGISTER HERE
---