The fall of the central government and the decentralization of power
---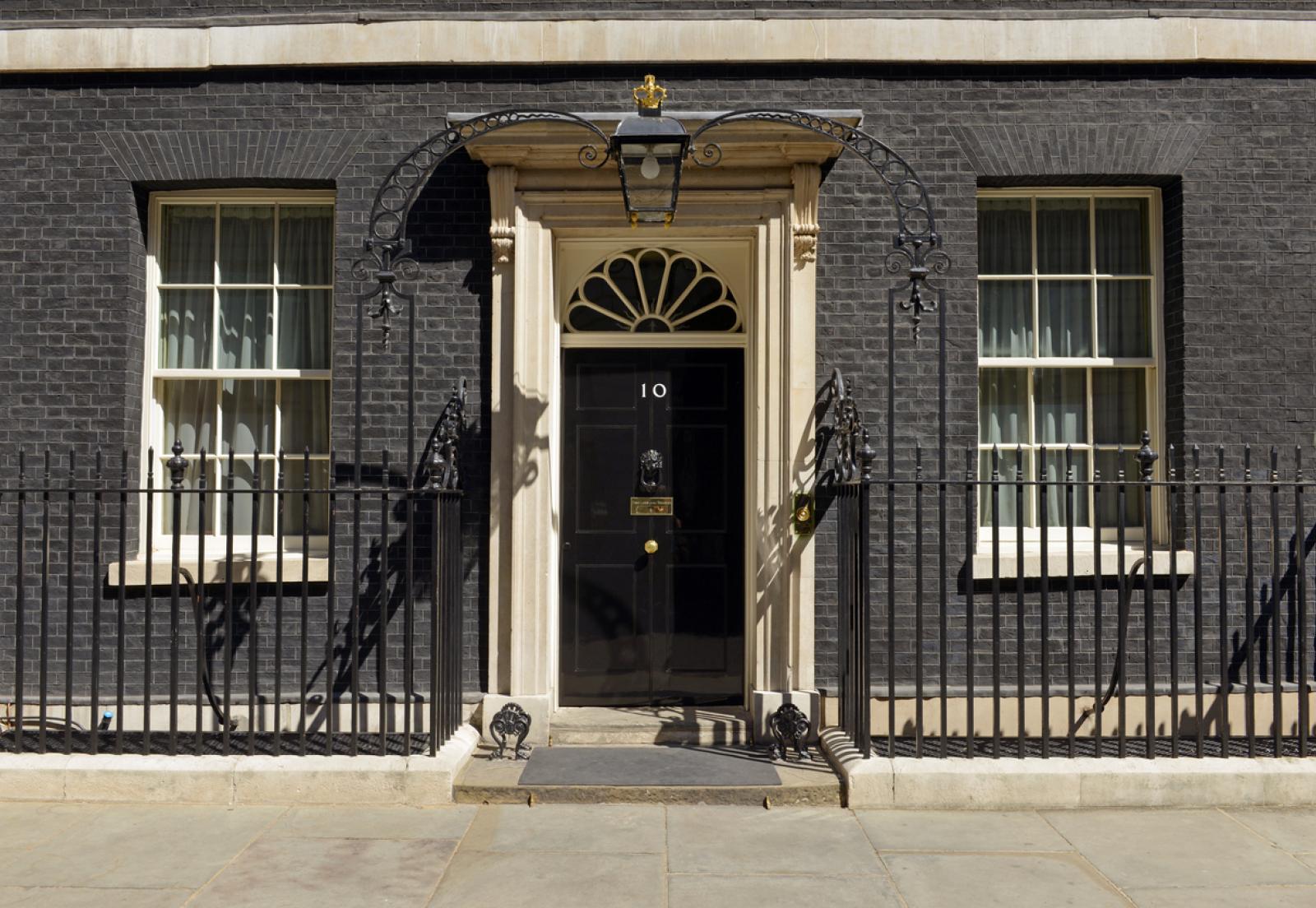 After two tumultuous days, the central government of the United Kingdom collapses. With more than 50 resignations from all levels of parliament and the sacking of the Secretary of State over flagship project Leveling Up, Boris Johnson's time as Prime Minister will come to an end.
With the leader of the Conservative Party announcing he will step down after the transition to a new party leader, who will take over leadership of the country. While this leaves the country wondering where the future lies, local governments can use this as the perfect opportunity to increase their power and the positive impact they can have in their regions.
The closing date for the second phase of the Leveling Fund is approaching (it would have passed during this turbulent time, July 6) and many local authorities across the country have submitted their bids for a share of the funding. As funding is used to reduce levels of regional inequality, improve opportunities for people from more disadvantaged backgrounds, and spur investment, many parts of the country need this funding to do crucial work that they may not be able to do. be able to afford otherwise.
As government ministers resigned en masse, one of the key figures in this Conservative government remained mostly out of the spotlight. Secretary of State for Levelling, Housing and Communities Michael Gove appeared to remain loyal to the Prime Minister until it emerged last night July 7 that he would be leading a group of people to demand the resignation of the prime minister. Considering many believed he would be one of the keys to whether Boris Johnson would sink or swim with the developments of the past two days, Gove's past may have come back to bite him. As he was with David Cameron and then with Theresa May, Gove was sacked by Boris Johnson for disloyalty.
While the government is left in the dark and many large ministries are left without leadership, including the flagship program; what about local governance?
The inevitable government reshuffle will challenge who exactly local governments will be dealing with when they make their upgrade bids, when they plan their net zero projects and how they run their schools, but also who will lead all these crucial departments, which are so important for the functioning of the country, between now and the appointment of the next government.
Angela Rayner's speech for the Cabinet Office minister, the Rt Hon Michael Ellis GQ, this morning summed up the crisis situation in which the government finds itself:
"In the midst of the deepest cost of living crisis in a generation, with families unable to make ends meet, a dangerous war in Europe threatening our borders and a possible trade crisis in Northern Ireland, Great Britain Britain has no functioning government.
"No minister in place to pass laws, committees of canceled bills with no one to lead them. Can the minister confirm whether the 11 committees scheduled to meet today will continue? Without ministers, what are the modalities for the adoption of primary and secondary laws, and who will answer oral questions? How will this government continue to be held democratically accountable? With the resignation of the new Education Secretary after 36 hours, which must be a record, there is not a single member in the Department of Education. What does this mean for children taking their exams? What does this mean for the looming child care fee crisis?
"And our UK national security is also at risk, not least because the Prime Minister thinks he can stay, with the departure of the Northern Ireland Secretary. Only two ministers are able to sign security warrants to approve the secret service's use of sensitive powers. What contingency plans are in place to deal with short-term emergencies, Mr. President? »
With such uncertainty surrounding leadership and control, local councils can take advantage of this to take control of their constituents. This will help increase engagement and truly deliver to their residents. With better citizen engagement comes the ability to make them feel like they have more of a say in what happens in the area where they live and how they can improve their own lives.
Each constituency having different requirements as to how they can level up is arguably one of the major sticking points in the whole process, as the department responsible for ultimately deciding who gets the funding based on their viability, rather than necessarily focusing on need. to level up in a certain area. This was seen with the failure to offer funding to help increase investment in Blackpool, a town which is home to many of the most deprived areas in the country, compared to the less deprived areas receiving their funding.
Almost a year ago, Prime Minister Johnson delivered a speech declaring that the Department of Housing, Communities and Local Government "was open to new offers of delegated powers from county regions. To expand decentralization beyond cities and ensure strong local leadership for all of our locations. This would have allowed for more powers, based on the agreements in place, for more local communities, but now there are plans to have a changing of the guard. With the arrival of new leaders, this agreement could be modified, so it is imperative that local governments take this opportunity to increase political involvement and communication with those who live in their areas.
With control up in the air, you can learn more about how local government can take control of their communities to the next level by registering for the Leveling Up virtual event on November 17. register here