Public communication .. Sharjah's integrated approach
---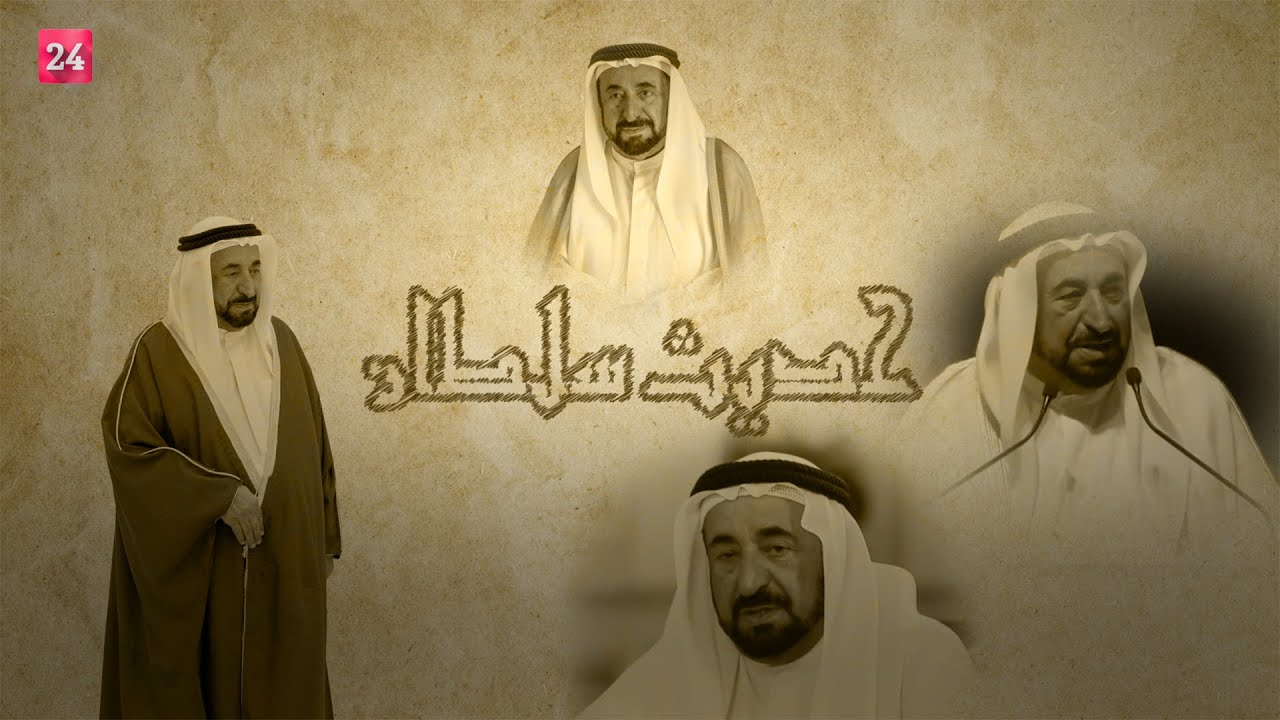 "Forty years have passed since the start of the Sharjah cultural project. A project that was not written the same way. This was the public communication project as witnessed by most viewers of Sharjah TV and channels or its radio and newspapers. Maybe that way we can be with the general public.
His Highness Sheikh Dr. Sultan bin Mohamed Al Qasimi, member of the Supreme and Sovereign Council of Sharjah, at the ninth edition of the International Government Communication Forum (IGCF) 2020.
During the last session, His Highness the Ruler of Sharjah underlined, during his inspirational speech at the International Government Communication Forum, the distinguished role of the Emirate of Sharjah in promoting the cohesion of society and community solidarity, by facilitating contacts and communication between officials, citizens and members of the community, helping to meet challenges in various fields.
His Highness further underlined the meaning of public communication, stressing that it represents an integrated communication strategy through which the leader and all public institutions ensure communication with the general public, contributing to the achievement of sustainable development goals and serving the people, in accordance with the objectives of the government communication, which will successfully complete its tenth session in these days.
The idea of ​​public communication was a revolving and innovative idea at the time, which made all members of society feel that officials are working to serve them, and this is reflected in the ongoing communication between His Highness the Sovereign of Sharjah and all citizens, especially through the "Direct Line" program, being one of the most successful programs broadcast by Sharjah on radio and television.
On what His Highness the Ruler of Sharjah explained about the meaning of communicating with people, the story clearly indicates Sharjah's leadership in the area of ​​communicating with society, highlighting the importance of listening to people. people's opinions, ensuring review of institutional and government policy performance, and share their observations in the process of building and rebirth.
Responsible leadership practices in various fields represent a continuous and systematic strategy, on which Sharjah has worked with wise leadership to ensure integrated communication and sustainable development in the Emirate of Sharjah, the capital of culture, science and Knowledge.