Overcoming the Fear of Public Speaking – St. Louis Call Newspapers
---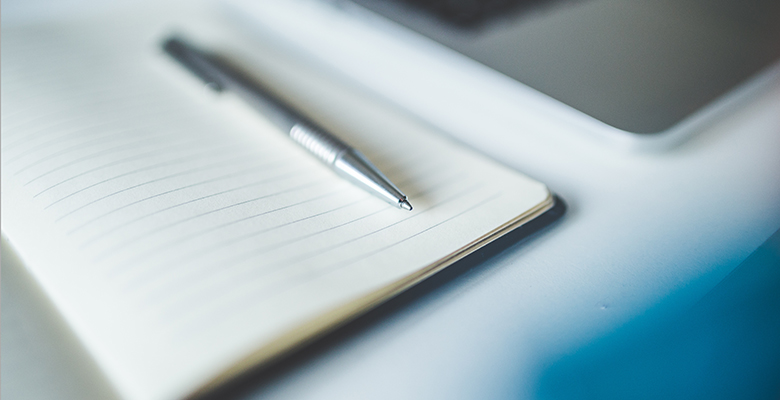 The Toastmasters program can help with fear of public speaking
I was in college when I found out I had glossophobia. A counselor had suggested that I take a speech therapy course. Even then, more than half a century ago, the importance and value of effective communication was realized.
This course required students to prepare and deliver presentations on a variety of topics to the instructor and other students. As my day to give a lecture approached, I became very restless. I had trouble sleeping the nights before the day I was supposed to speak. When I spoke, I had a weak, quavering voice. My hands were shaking and I was sweating freely.
I had glossophobia – the fear of public speaking. This phobia affects approximately 75% of the population. For some, it is so severe that they cannot speak to a public group. Some people consider the fear of public speaking to be greater than the fear of death. Apparently, they would rather lie in the coffin than give the eulogy at a funeral.
I overcame the fear of public speaking by joining and participating in Toastmasters. Toastmasters is an international nonprofit educational organization that helps individuals become effective communicators. It has over 16,000 clubs worldwide and over 300,000 members.
A Toastmasters program teaches how to prepare presentations. I learned to write a speech for the ear. It's different than writing a column for the eye. I learned how to write various speeches for various occasions. My speeches and speaking style have been evaluated by other Toastmasters. It contributed to my improvement. I also learned how to provide support instructions to other speakers. Toastmasters has helped me step out of my comfort zone, accept new challenges, and gain greater self-confidence.
Every year, the month of June is dedicated to raising awareness about the importance of communication and how to improve communication in our daily lives. The foundation of any relationship, professional or personal, is communication. Communication can be defined as the exchange of information, whether verbal, non-verbal, visual or written. Success in life often depends on effective communication. As Stephen Covey said, "Communication is the most important skill in life."
If you know someone who could benefit from the skills offered by the Toastmasters program, please share this article with them. Of all the organizations I have belonged to, I have found Toastmasters to have the greatest impact on my life. I used the skills I learned in my professional life as a lawyer. Later, when I served in the Missouri General Assembly, I found communication skills most helpful.
There are clubs scattered throughout the region. Some meet during the day, often over lunch. Others at night. Some meet weekly, others every two weeks. You must be 18 to register. There is no upper limit. I was a member in my 80's and return often to visit old friends and meet new members. Toastmasters is open to men and women and people of all professions, as well as retirees. This month, Effective Communication Month, introduce the Toastmasters program to a friend or relative. They will be eternally grateful to you for doing so.