Master of Public Administration – 4 week course
---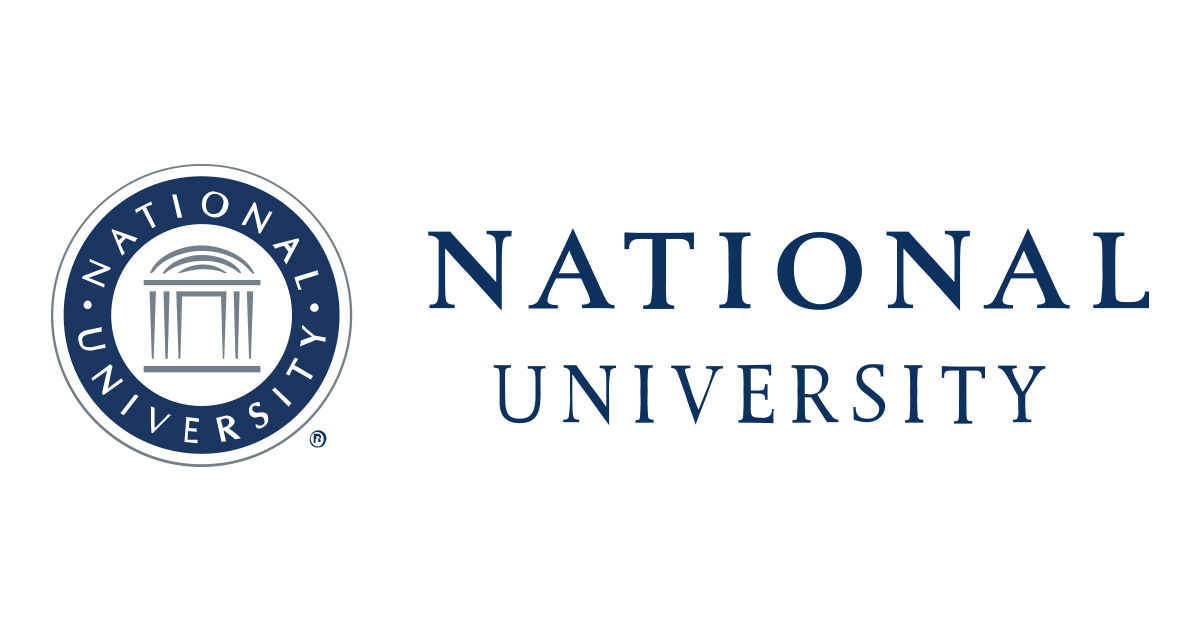 QUICK FACTS
180K
ALUMNI WORLDWIDE
Become a member of the global NU alumni community.
4
LESSONS OF THE WEEK
The MPA program consists of four week courses.
# 1
IN SAN DIEGO
National University is the largest private, non-profit university in San Diego.
The public sector is changing rapidly due to the growing need for public policy and research and an increased social interest in politics, foreign affairs and public policy. The National University's Master of Public Administration (MPA) will prepare you for a high-level position in government management at federal, state and local levels and in non-profit management. Throughout your study, you will learn to apply traditional business skills (financial management, budgeting, research, etc.) to the unique challenges of public administration.
After successfully completing this master's program, you will be able to use critical thinking and research methods, assess new public management, analyze political influences and the division of government power, assess government employees and public administration strategies and decisions; and synthesize grant proposal resources and approaches.
Program learning outcomes
Use critical thinking and research methods relevant to public administration in a multicultural environment.
Analyze the impact of political influences on public sector decision-making.
Describe, analyze and evaluate the different approaches to managing government employees.
Evaluate the effectiveness of public administration strategies for dealing with media, community and local government agencies.
Evaluate the impact of public administration decisions on urban planning and redevelopment.
Synthesize resources and approaches to develop grant proposals for community programs and services.
Click here for information on program specific courses.
Meet our faculty