It's time for a public sector digital revolution
---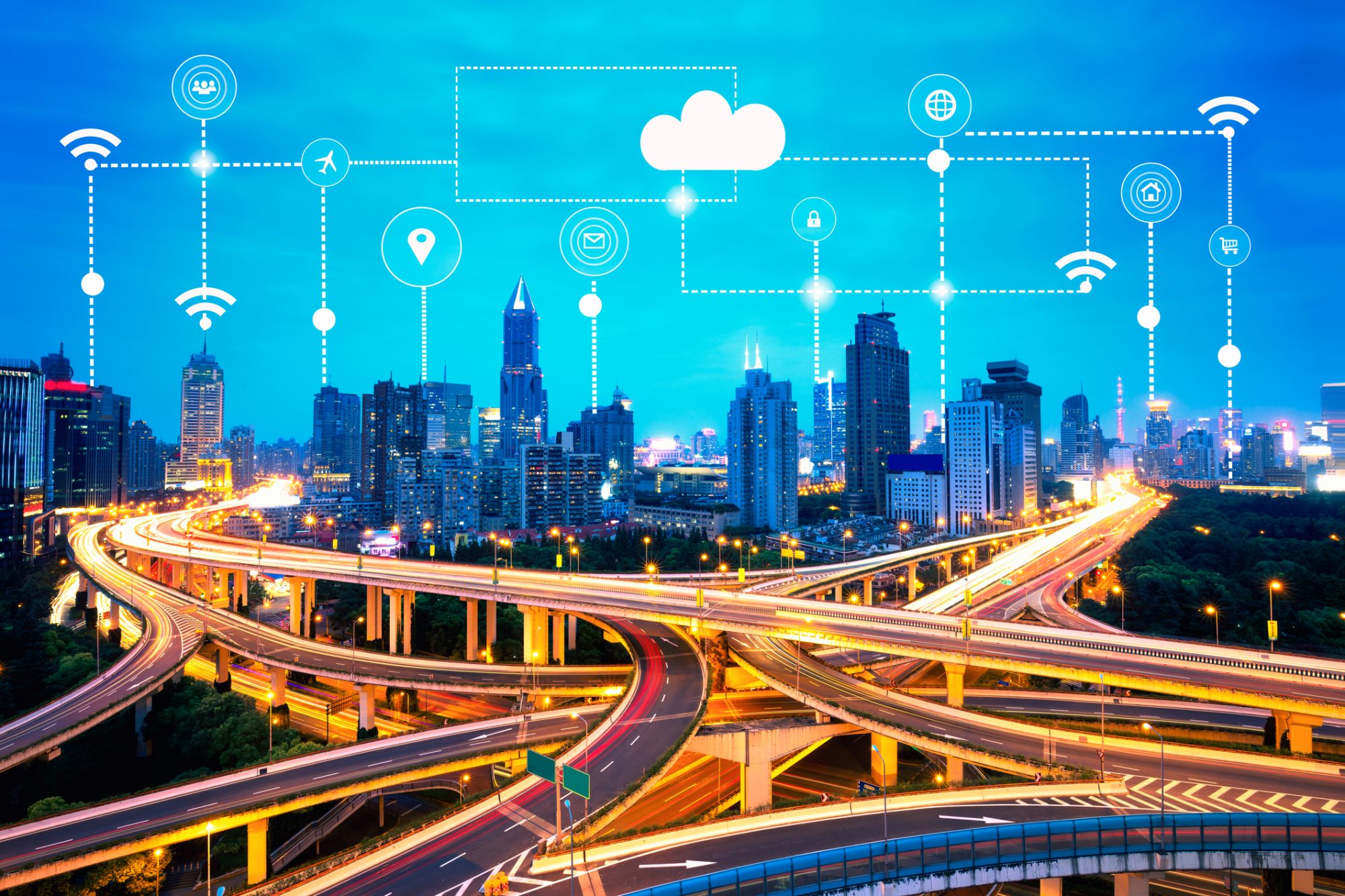 Recognizing the opportunity to change the way it supports and serves citizens, the digital revolution of the public sector can advance all parts of society
Looking at the government digital strategythere is a chance to digitize existing processes, introduce new ones and create new pathways that promise to significantly improve the accuracy and efficiency of results, says Afshin Attari, Senior Director of Public Sector and Platforms unified, Exponential-e, which advocates for a public sector digital revolution.
Overall, these outcomes have remained the same since the dawn of public service – to support well-being, advance economic prosperity and increase the efficiency of operations. But the complexity of meeting the diverse needs of every individual in society, while implementing and managing new digital tools, is often too complex to manage alone.
Breaking old habits in the public sector
Its long history and longevity mean that countless ingrained and indoctrinated processes remain in the public sector, many of which have evolved over long periods of time. But eventually, change comes. Reporting a missed bin collection, for example, is now done online, remotely and easily, with citizens no longer needing to contact their local town hall via long phone queues or email communications. email to complete the chore.
These developments rarely happen at the speed we expect and desire, but for good reason. The industry's duty of care is one of the biggest barriers holding it back from faster digital transformation. After all, it must serve all sections of society, including older generations, who could be said to be less tech-savvy than younger ones.
This makes the introduction of digital all the more complex, with obligations to serve everyone and not just those who are capable and familiar with modern technologies, tools and platforms.
Finding new paths for digital services and projects
Building platforms that can enhance and accelerate a digital revolution at the pace of the industry and in a way that benefits all parts of society is not impossible, however. Currently, countless exciting digital projects are already underway.
The UK Prison Service, for example, is working on major telemedicine projects to improve the delivery of healthcare to prisoners across the UK. Advances in remote working technology mean that clinicians can now take laptops into prisons and have access to required patient records, so they can provide medical care and consultations wherever the need arises. makes you feel.
While this may seem simple, even that requires major hurdles to overcome, from ensuring laptops have SIM locked cards to ensuring devices are rugged, certified, locked and supported. When successfully implemented, this innovative work will give clinicians the connectivity to access medical resources and promises to improve the wellbeing of prisoners across the UK.
Meanwhile, digital pathology is helping clinicians make faster diagnoses and ultimately deliver better patient outcomes, making society as a whole healthier and increasing life expectancy. Currently, the pathway to patient diagnosis is an analogous process involving tissue preparation and the use of film slides to study specimens. Digital pathology presents a radical evolution; slides can be converted to digital format and wide ranges of datasets produced in research can be digitized.
It's an incredibly exciting technology as it lays the foundation for the computerized analysis of massive amounts of data, enabling healthcare professionals to gain valuable insights into diseases, advance patient diagnoses and improve patient care, in a more efficient and accurate process.
While these examples are relevant to specific use cases, the beauty is that as more and more platforms are designed to meet a variety of complex purposes, they can be used as a playbook for broader digitization in several departments.
Complexity strains resources and expertise
Managing the technology needed to deliver these new ways and ways of working is undeniably a complex task, especially for authorities with limited resources who need experts with experience and expertise in building resilient platforms, agile and secure. Given that it is becoming increasingly difficult to recruit, train and retain competent people and to compete for technical talent – ​​which naturally gravitates towards technology companies for career progression – this is an extremely difficult situation. .
But this talent does not always have to be located within authority. There are service providers that have these skills on their books and can ease this burden of complexity, allowing the industry to focus on its broader digital roadmap and strategic goals. Their efforts are better placed to seek to create new ways of working and to make these improved, digitally driven outcomes a reality for citizens.
Adapt to the digital world
The public sector may struggle to keep up with the same pace of change as its commercial counterparts, but the complexity of building resilient, agile, and secure platforms shouldn't be a barrier to achieving its goals through technology. in the digital revolution of the public sector.
As more of these digital platforms are delivered, the learnings can be applied and, if necessary, replicated, for future projects as well. Launching this movement should serve as a crucial starting point that will ultimately accelerate the public sector's digital revolution and make its vision of seamless self-service a reality.
from the editor Recommended Articles