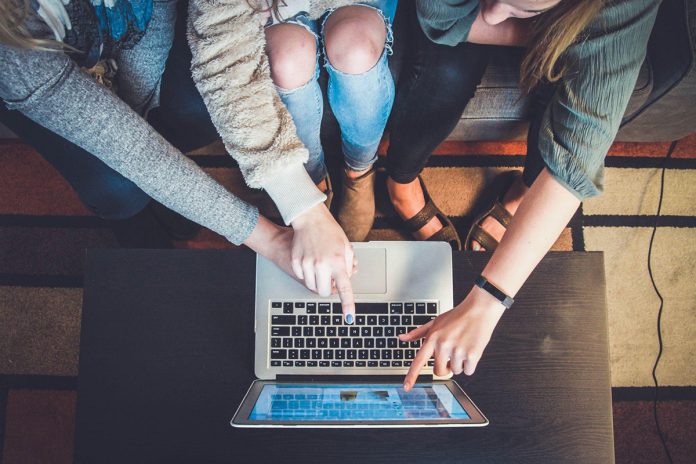 Drupal is perfect for organizations big and small, with over 60 local government sites already live, there is growing popularity for it in the online public sector
It is becoming increasingly important that local government websites serve not only as publishing platforms, but also as authoritative repositories of advice and information for their constituents. There needs to be a way for multiple staff members to quickly and easily upload new content to local government websites.
Users looking for information and services will find the navigation and layouts intuitive. The back-end of the website is very easy to access for material and page editing staff thanks to Drupal.
strength in numbers
A lot of local governments are already using Drupal, so they have an advantage in building common products and sharing resources. Once a set of features has been developed, they can be shared with the rest of the Drupal community because Drupal is open source. This gives huge chances to local governments to cooperate together and prevents everyone from doing the same thing.
Safety and security assured
A large amount of sensitive data, including personally identifiable information and financial data, is processed and protected by local authorities. Local governments need to be able to trust the technology that supports their websites to avoid becoming the next victim of cybercrime.
"The back-end of the website is very easy to access for material and page editing staff."
The Drupal security team is always working on new patches and upgrades, which is why Drupal has such a good security record.
Drupal migrations are simple
No matter what CMS they have used in the past, most local governments find Drupal to be a much easier platform to migrate than others. While some knowledge of PHP and SQL is normally required for smooth migrations, they are rarely difficult.
Autonomy and adaptability
Finally, and perhaps most importantly, Drupal is an open source platform, which means anyone can use the original source code. The result is a huge range of plugins that can perform a wide range of tasks, all of which have been created by numerous Drupal developers.
When it comes to developing new services, Drupal offers modules that can help local governments achieve their goals over the coming months and years. This is especially critical in a sector with tight budgets and the potential for policy changes to shift targets.
LocalGov Drupal – Built for councils, by councils
LocalGov Drupal is a public sector specific version of Drupal that has been preconfigured to meet the requirements of most if not all local council websites in the UK.
Win time and money
Up to 80% of the cost of a new advisory website can be saved by using Local-Gov Drupal. Compared to a licensed proprietary website, the cost of a LocalGov Drupal website is a fraction of what it would be with no licensing fees and open source. As a result, LocalGov Drupal frees up money to be spent on other services (e.g. homeless, healthcare, and education).
Proven features
Prior to the release of any new feature, LocalGov Drupal is thoroughly tested by a variety of development boards and organizations. Plus, you can rest easy knowing that every feature is backed up by an automated test suite created by some of the world's leading Drupal developers.
Meet accessibility standards by default
The LocalGov Drupal platform is designed to be accessible to all users. A variety of accessibility criteria, including WCAG 2.1 AA, are applied to each feature before release.
Get your new site faster than ever
Your council website development time is dramatically faster because the functionality you need is already established and ready to go. A new municipal website can take up to a year to develop. It is customary to launch a LocalGov Drupal website within 8-12 weeks.
Don't be tied to an agency
As an open source solution, LocalGov Drupal is vendor lock and license free. If you want to entrust the creation of your website to another company, you can do so. The code base is yours to keep. The only thing you will need is a second Drupal expert.
We're getting a head start and offering a LocalGov Drupal trial on AWS free for 30 days, with the option to extend for up to three months at a low cost.
LocalGov Drupal on AWS with Code Enigma
We are Code Enigma; an ISO certified agency of Drupal experts. We create modern, usable and mobile-focused websites.
Our list of clients includes a host of development, hosting and support services for public sector websites and web applications. We also specialize in implementing complex integrations.
We know that public sector organizations face particular challenges in carrying out their duties due to their limited financial resources. We will assist you in your efforts to coordinate actions, manage communications, protect voters and safeguard sensitive data.
Because AWS is user-friendly, adaptable, secure, cost-effective, stable, scalable, and high-performing, we decided to host a LocalGov Drupal trial on AWS. And we offer this to all public sector organisations.
Try LocalGov Drupal for 30 days on AWS, for free!
Warning: This is a commercial profile
© 2019. This work is under license CC-BY-NC-ND.
from the editor Recommended Articles