How government organizations can change public attitudes towards data
---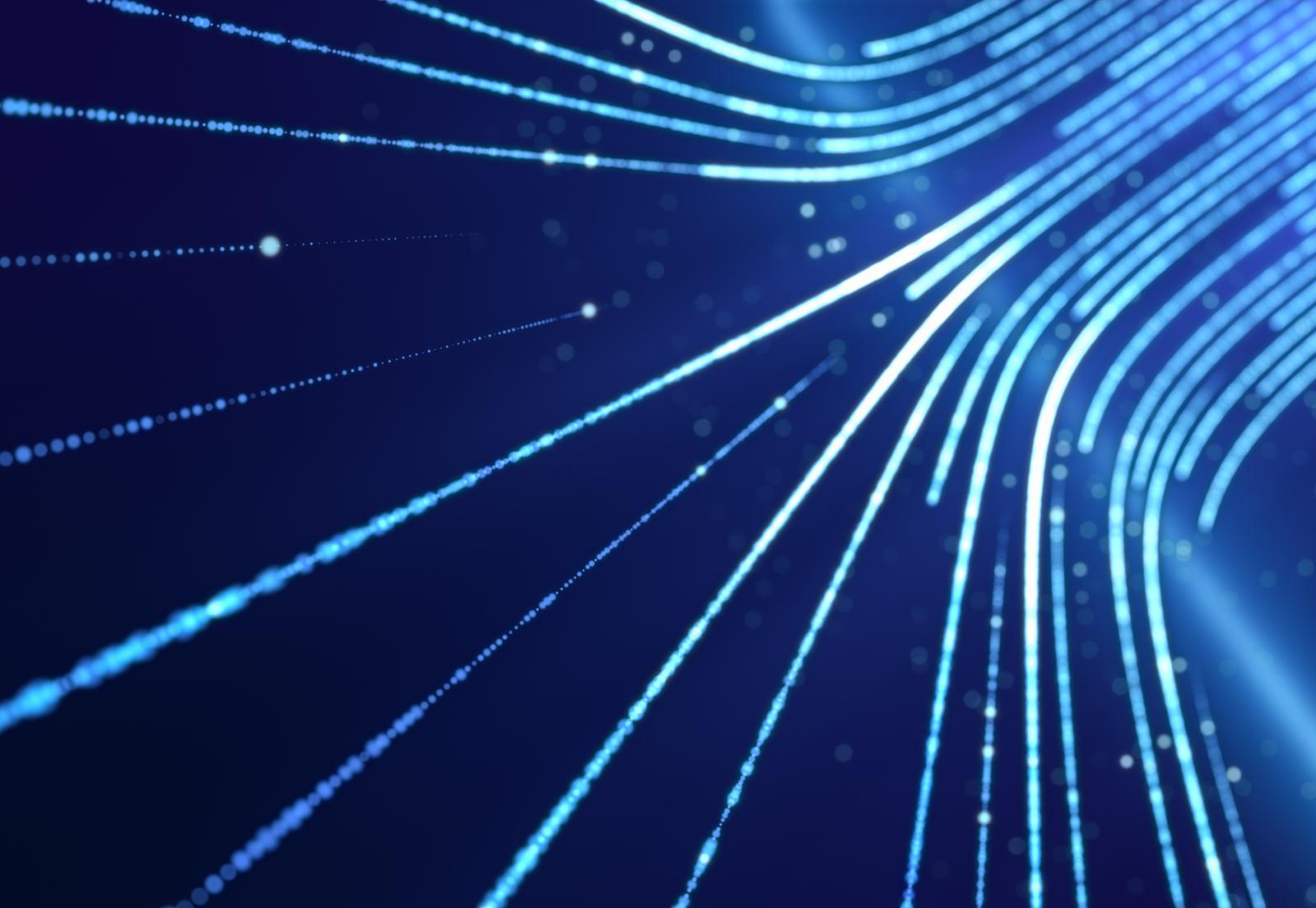 Sophisticated use of data is essential to the continued delivery of modern government and healthcare services, but getting it right is not easy. This article explains how government organizations can move data around and convince citizens of its benefits.
Throughout the pandemic, data has been a key part of delivering essential services and providing ongoing care to people across the country. And for that reason, we've seen governments and health organizations accelerate their use of data faster than ever before to meet the needs of the public.
When used correctly, data can improve the design, efficiency and results of services. But if mishandled or used carelessly, it can have disastrous consequences and permanently damage public perception, so it's important to be careful.
Sophisticated use of data is essential to the continued delivery of modern government and healthcare services – but doing it right is not easy. Here's how government organizations can move data around and convince citizens of its benefits.
Provide a consistent view of data
As we enter the next phase of the pandemic, we are seeing a substantial increase in digital initiatives aimed at improving the way data is shared. In the UK healthcare sector, there are signs of a future where citizens will take a more proactive role in their own healthcare oversight, with data flowing seamlessly between private sector organizations and public.
These more sophisticated data streams can be life-changing, encouraging individuals to take a more active role in monitoring their own health while giving GPs crucial information to guide better decision-making. The result is a comprehensive health dashboard, covering everything from blood pressure to sugar levels and even more ad hoc procedures like eye tests or vaccinations.
But, to be truly successful, interactions between patients and healthcare providers must be fast and intuitive. Data should be automatically fed back to the NHS so GPs can be proactive with the information; this data must also be easily accessible to everyone involved, but it must also be stored securely at all times.
An example from the NHS is a good example. Following the Covid-19 pandemic, for example, the NHS has sought to continue to develop its data collection services at GP level to better understand health service delivery across the country. But, miscommunication, privacy issues and a lack of oversight meant that the new project faced an intense public backlash – and was ultimately scrapped.
The lesson here is that for data to be truly actionable, it needs to be available and subject to the right permissions. If government can secure and streamline access to data, aggregate it in the right places, and ensure continuous access and control for citizens, the potential benefits for those citizens — and government itself — are enormous.
Building trust with citizens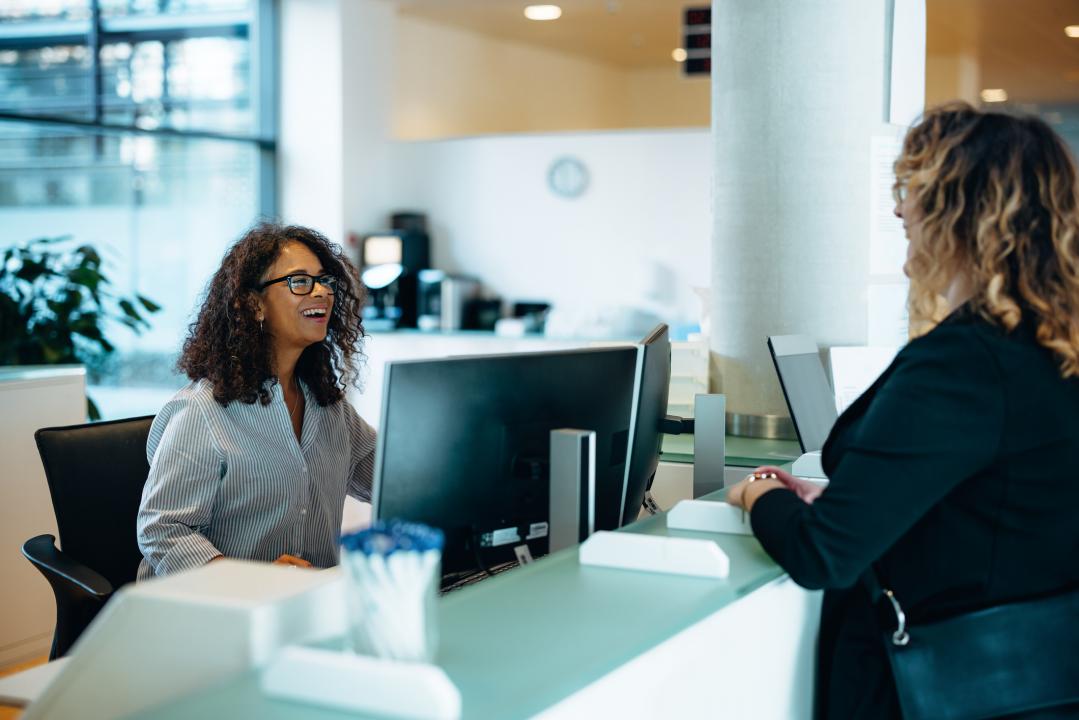 As the example of the NHS shows, if citizens feel that government agencies do not handle their data with care, trust is easily broken.
While people are often accustomed to handing over data to private companies in exchange for the goods and services they consume – think ride-sharing services, fast food delivery and internet browsing – fears of surveillance, data leaks and the lack of clear counterpart means the same people are less inclined to share this data with the government.
Therefore, government agencies must work hard to build trust and make it clear how and why exchanging personal data will provide better experiences for citizens. The key to earning that trust is demonstrating exactly what your organization gets by providing or sharing data at each stage of the development cycle, as well as how it directly benefits the end user as well.
This process will happen gradually: compliance is an evolution, not a revolution. But consistent communication and full transparency about where the data is and how it's used will ultimately produce meaningful results.
Take the time to explain new technologies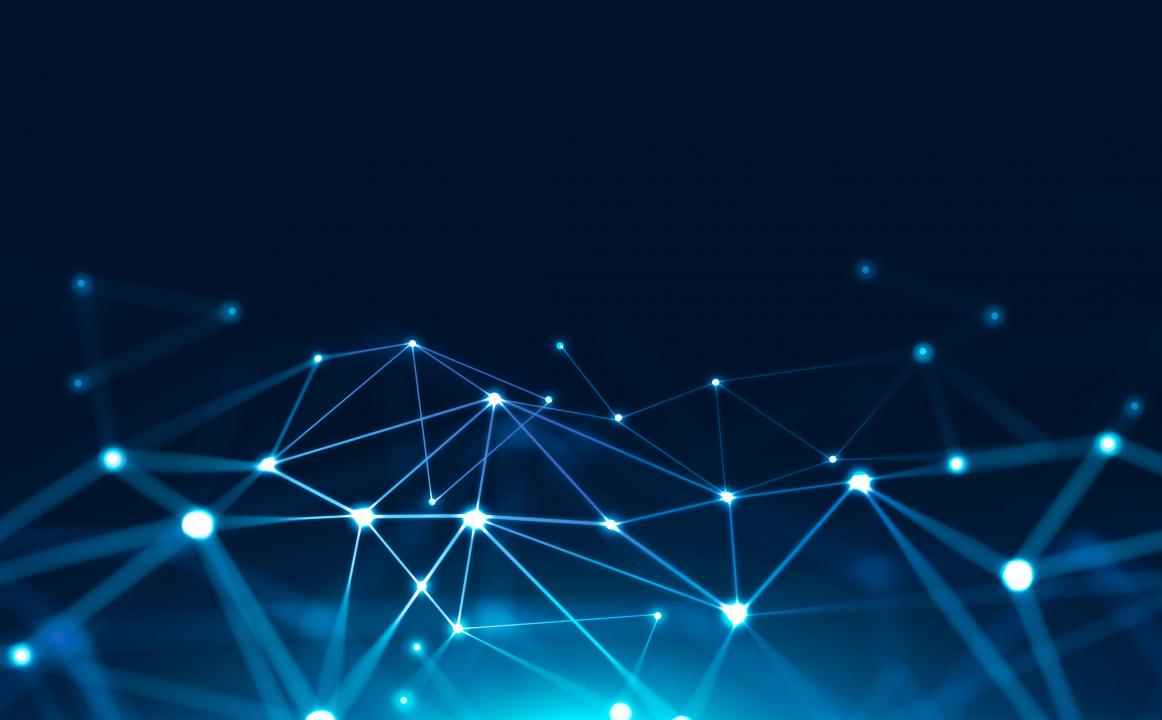 Finally, there is a widely held assumption that new technologies such as artificial intelligence (AI) and machine learning (ML) are about to replace many public sector jobs. This is probably one of the reasons why many are reluctant to support new data sharing initiatives.
The truth, however, is that rather than replacing roles, new technologies offer people the opportunity to redefine jobs, develop new skills and improve the way they work. And that's what the UK public sector can support – develop the next generation of workforce to improve productivity.
Ultimately, the best way for governments to overcome this negative perception and show the real value of new technologies is to take the time to explain the benefits these technologies can bring to careers, and then invest in upskilling. people, so that they are ready to better adapt to change.
The use of data is an integral part of the daily improvement of government organizations. Driving change can be slow, but if you take the time to educate citizens and users about its benefits and importance, you will have a much easier time implementing new initiatives.
To find out how ServiceNow can support and enable digital transformation in your organization, contact:
T: 0800 640 8049
E: www.servicenow.co.uk/gov