Government plans to form public communication task force for Papua
---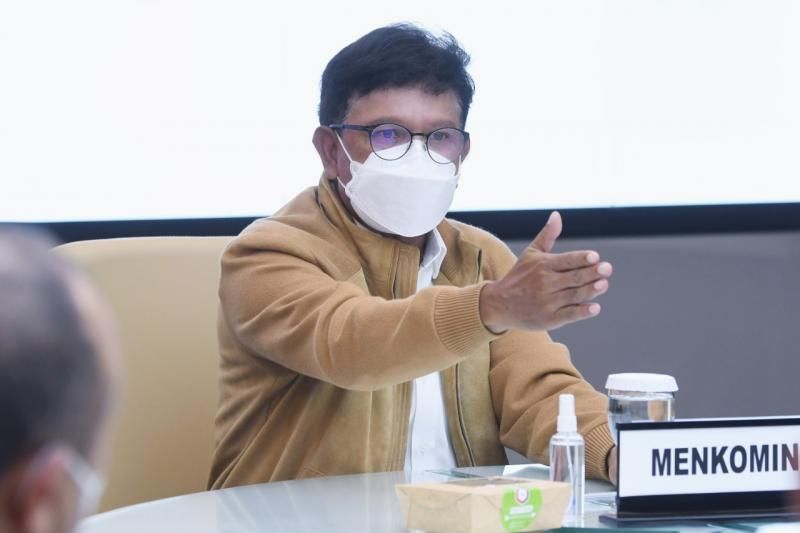 Jakarta (ANTARA) – The Ministry of Communications and Informatics has confirmed its intention to establish a task force on public communications in Papua.
Minister of Communications and Information Technology, Johnny G. Plate, at the coordination meeting for the establishment of the Papua Public Communications Task Force, explained that President Joko Widodo had directly appointed Vice President KH Ma'ruf Amin to accelerate the economic improvement of the Papuan people.
"The Coordinating Minister for Political, Legal and Security Affairs has signaled to the Vice President and the participants that we are setting up a working group on communications, but this working group must be diplomatic," said the minister in a statement on Wednesday.
Plate noted that the government has also strengthened coordination in public communication, so that policy changes can be well understood both at home and abroad. The Minister noted that the change in policy has been accompanied by a change in communication to change public perception.
The Minister noted that several policies and developments had taken place in Papua but were unable to improve the economy of the community. It was therefore necessary to strengthen coordination and communication.
Minister Plate believes it is time to optimize the use of communication channels and the media.
Meanwhile, Plate noted that the diplomatic approach he sought was linked to communication diplomacy involving all important decision makers.
"Communication should be diplomatic and involve all important decision makers. I hope that the content will not only be published by the ministry, but the most important aspect is that these diplomatic efforts provide insight into major changes in attitudes and policies that are in favor of the Papuan people," Plate noted.
To this end, the Minister insisted on solid teamwork to get the substance of the message across, just and well orchestrated.
"We form a team that is really solid and can convey the exact substance. We have to make the right plan, so that it hits the target. Therefore, we form a task force. We can even provide legal protection," noted Plate.
The goal is that the President's policies and appeal can work well through the use of communication and information channels managed together. In addition, public communication will become more effective.
The minister called for the involvement of all parties, including the government, observers, academics and technical officials in Papua.
In addition to using channels and synchronizing information, orchestrating communication also requires mutual engagement and support, including developing a common agenda and sharing roles and tasks.
Related News: Papua Merauke TNI soldiers donate clothes for Christmas
Related news: Village fund to help Merauke become national food barn: Minister
Related News: BTS Development in 3T Areas Prioritizes Sustainable Energy : BAKTI