Delhi: Government schoolchildren to be trained in public speaking | Delhi News
---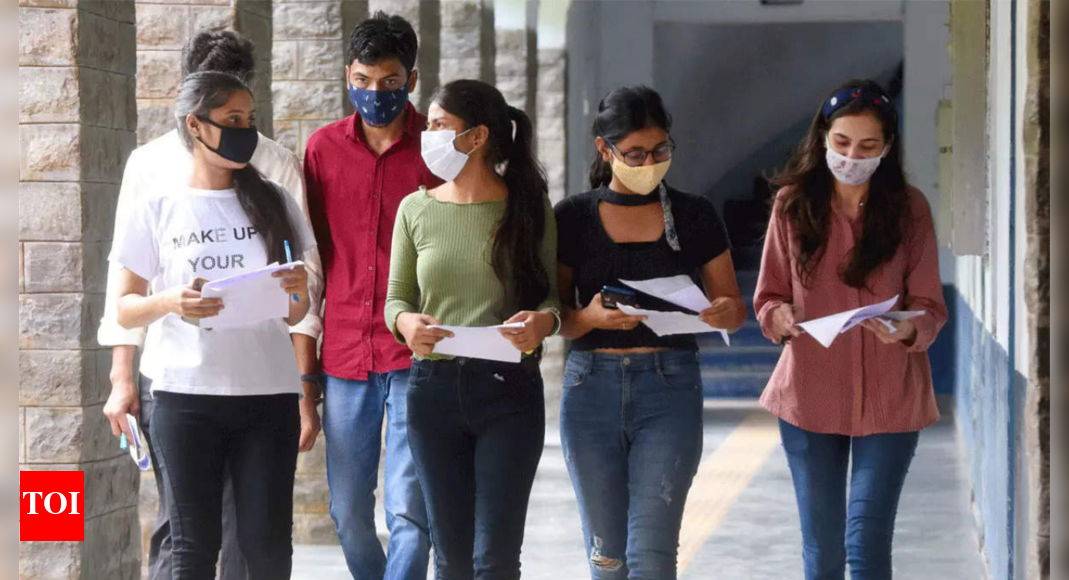 NEW DELHI: To help children master communication skills, the Delhi government is about to launch a new program called "Project Voices". spelling bee, debate and improvised oral expression competitions will be organized for pupils in classes III to XII of all Delhi Public Schools in the project context.
The initiative will begin this month with the first phase including after-school activities. These competitions will be conducted in Hindi and English. English has been an important government objective. He had previously organized special courses for students and the teachers are also continuously trained in collaboration with the British Council.
"Project Voices is about creating a safe space for students where they can practice sharing their thoughts without hesitation or inhibition on a common platform at the school level and beyond. This is an effort to encourage students to develop a skill in fearlessly articulating their opinions in front of others. Our goal is to create a public speaking campaign by our students," the concept note for the project said.
Through this project, the Directorate of Education (DoE) will encourage students to participate in different inter-school competitions such as Model United Nations, debates and others.
For classes III to V, there will be spell and improvisation contests. For classes VI to VIII (junior), the three activities will be organized while for classes IX to XII (senior), debates and impromptu competitions in English and Hindi will take place.
For each of the three categories, each school head will designate two coordinating teachers, preferably an English teacher and a social studies teacher, who will be responsible for taking the project forward. Activities under the Voices project will be organized for students from each school twice a month, including training on building skills in debating and improvisation.
In the second phase, zone-level competitions will be held for the first-tier holders of the intra-school competitions in the three categories from October to December. In the third phase, state-level contests will be held for the first-tier holders of the zone-level contests during the winter break in January 2023.
"It is recommended to encourage as many students as possible to participate in debates preferably in English, as Spoken English Cell aims to align students' spoken English proficiency with global standards. To improve students' debating skills, a five-point system should be used to rank students based on their performance during the contest week. The goal is to motivate students to improve," the DoE said.