BRAUN: Whitby attack survivor helps others by speaking out
---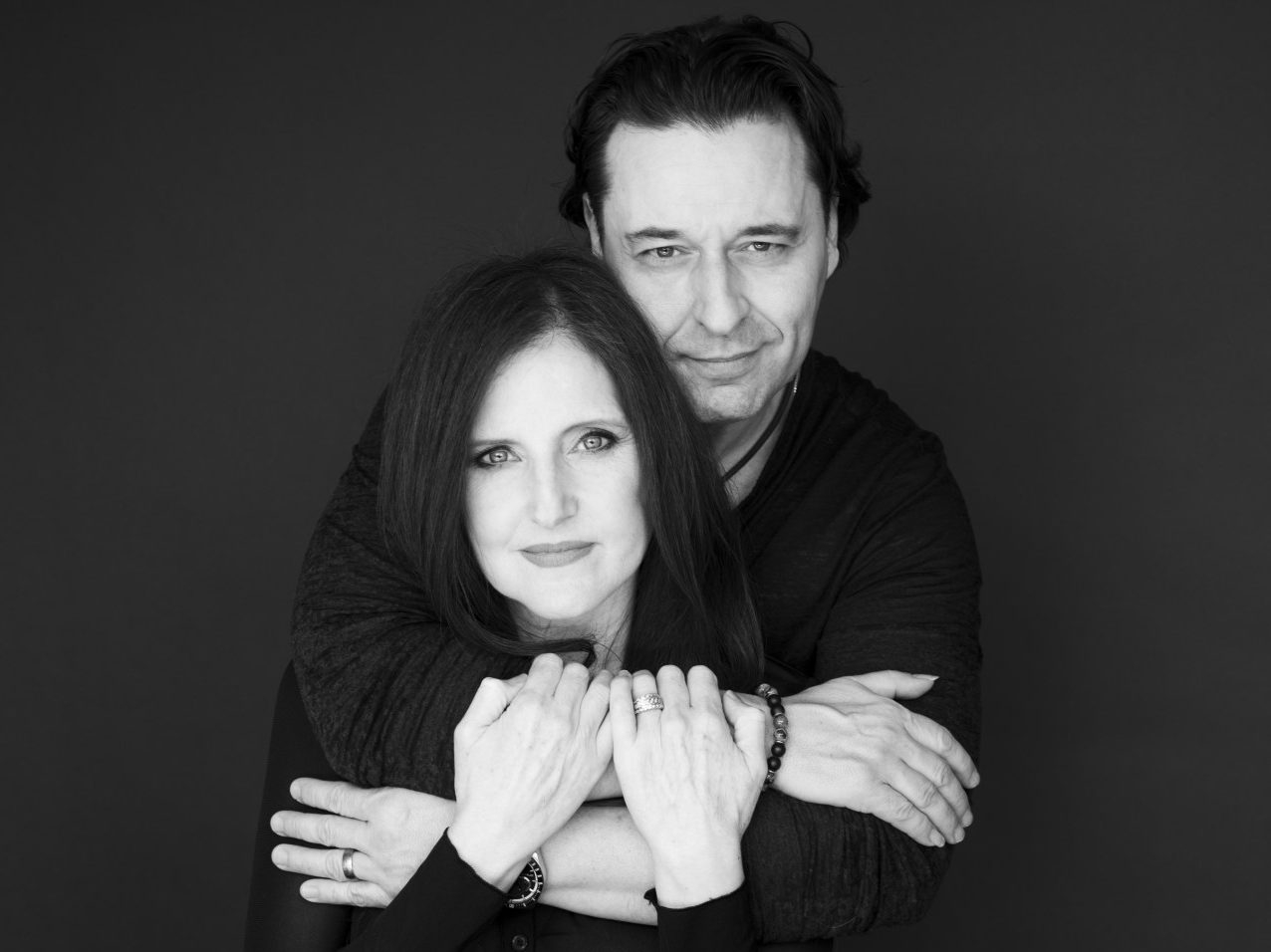 Content of the article
Not everyone survives an attempted murder and has a positive teaching experience, but not everyone is Kimberley Black.
Content of the article
Black is Whitby's wife who was viciously attacked and left for dead two years ago in a random assault. She was in a coma for weeks afterwards.
Black is lucky to be alive – and she would be the first to tell you.
Her recovery and return to the world was distinguished by her resilience and gratitude.
Black and her husband, award-winning musician Rob Tardik, talk openly about what happened to them and how they came through the trauma, as a way to help others.
Taking an experience like theirs and turning it into something useful seems like an impossible task, but they do.
WARMINGTON: Miracle Whitby attack victim says 'I'm healing'

BRAUN: Attack survivor Kimberley Black gets ahead
On Wednesday April 13, they will speak at the Deer Creek Golf and Banquet Facility in Ajax – an event organized by the Whitby Chamber of Commerce.
Content of the article
It's a lunch on mental health, presented by Bell Let's Talk, and they'll be talking about resilience and survival.
Tickets are on the Whitby Chamber of Commerce website, along with a warning to prepare for an extremely candid and emotionally challenging event.
"I'll share what happened, of course," Black Friday said, "but we're focusing on resilience, and not just as a victim – it's also about the resilience of the carer who suffered a vicarious trauma."
On this subject, Tardik will address the partners and caregivers present in the room, she said.
"It's a bit of a twist for men, the idea of ​​stepping outside the tough guy that's expected of you, of being vulnerable to vicarious trauma."
Black and Tardik are very positive in their outlook, and that's one of the things they'll talk about when it comes to building and maintaining resilience.
Content of the article
"We've always been forward-looking and goal-oriented," Black said. "We don't talk much about the case. We are busy moving forward with our lives.
Tardik added: "We haven't forgotten that. We live this on a daily basis. Every time I look at Kim, I feel for her and think about what we had to go through. But as she said, we are forward-looking, goal-oriented.
Among those goals: Black and Tardik are putting the finishing touches on a live theater show called Take Your Power Back. With Tardik's band, they will take audiences on a journey of resilience and hope through music, storytelling and dance, starting this fall.
Take Your Power Back isn't so much about the tragedy as it is about what happens after, Tardik said.
"It's like Come from Away, in that it's a story of community – how the community came together and supported us in a time of terrible uncertainty, when we didn't even know if Kim would come out of the coma," he explained. .
Individually, they both have other projects.
Tardik has just released his 10th album, Diversity Volume 3.
Black has completed his master's degree and continues to speak in public.
"I want to be a voice and an advocate for women," she said. "I want to share our story, share solutions and share the ingredients of resilience."
lbraun@postmedia.com