Blakes Launches New Public Sector Practice Group
---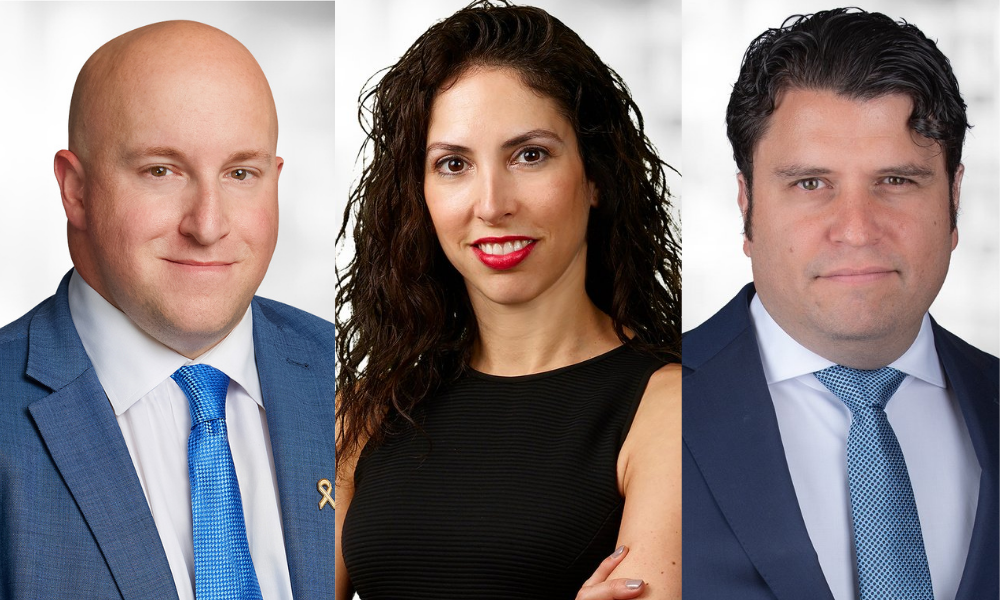 Two of the key contacts for the new practice are partners Iris Fischer and Alexis Levine from the Blakes Toronto office. In an interview, Levine said Canadian lawyer that "Blakes had a leading public and political law firm, which I coordinated for a number of years, and a leading media defamation firm which Iris coordinated for a number of years. years. And more and more, especially in the last couple of years, we have found that these practices overlap. "
The genesis of the new practice group took place "about a year ago, [when] we started talking about bringing them together in a multidisciplinary practice "to help clients navigate and resolve crises" for legal and reputational risks.
"I think a lot of companies, when they first engage with government, don't realize how different it is from the private sector or purely private transactions," Levine adds. "You have to consider lobbying rules, access to information, giveaways, hospitality, security, procurement rules and how governments make decisions and handle disputes . "
Senior Counsel Elder Marques, a litigator who held senior positions in the federal government between 2016 and 2020, joins the new practice group as a key contact in Ottawa before returning to private practice.
"What we offer is expertise [to ensure] customers appreciate the ways in which they can be affected by government actions in ways they may not have anticipated, "explains Marques," and what are the appropriate ways they can incorporate into those processes , make sure their interests are represented appropriately and follow the rules, but make sure that they are able to contribute to policy making that ultimately has an impact on them.