Alcatel-Lucent partners with Uplinx for new opportunities in the public sector
---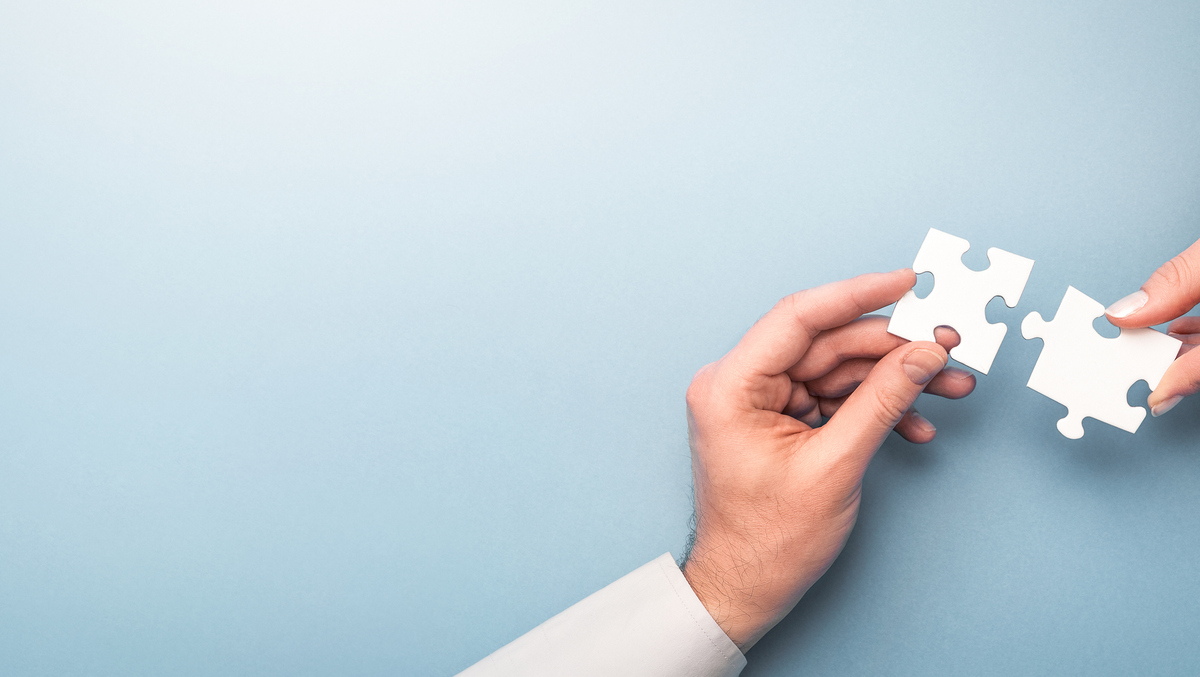 Alcatel-Lucent Enterprise has partnered with Uplinx Advanced Services, an independent systems integrator providing unified converged network solutions, to develop new opportunities in the public sector.
With significant experience in various markets, Uplinx has built a strong customer base in healthcare, government, education, emergency services, among others. The company says partnering with Alcatel-Lucent Enterprise is natural because Alcatel-Lucent Enterprise provides enterprise-grade, mission-critical networking and communications solutions for these industries, as well as hospitality and transportation.
In addition to Uplinx's advanced network infrastructure expertise, the company provides custom consulting and solutions for enterprise telephony, mission-critical messaging and collaboration, and contact centers.
"Our partnership with Uplinx Advanced Services has been strong from the start," said Maud Holvast, Country Manager, Alcatel-Lucent Enterprise ANZ.
"We have a lot in common, especially in unified networks and critical healthcare communications, but it's our corporate cultures that make this partnership unique and successful. Built on a strong foundation of open communication and confidence, we showed our clients our shared value proposition and won a major public health project within 12 months of our first exploratory conversations.
"Based on what we have already achieved together and the strong alignment between our organizations, I look forward to continuing to deliver exceptional value to our customers," he adds.
Since the first successful joint healthcare project, Holvast says the partnership has grown stronger with new opportunities in healthcare, education, government and emergency services.
Alexey Sokolov, Director of Uplinx Advanced Services, said: "We believe in the power of strong partnerships, and Alcatel-Lucent is the partner that inspires new possibilities and enables innovation. We know we can build next-generation communication networks and platforms with Alcatel-Lucent, making digital transformation a reality for our customers.
"This is just the beginning of our journey, and I'm confident that together we can change the way people live, work and learn."
He says the Alcatel-Lucent and Uplinx teams share the same passion for exceptional customer service and dedication to solving customer problems with business-changing solutions. He says that together companies are committed to enabling their customers and employees to reach their full potential.
Ricardo Meunier, Principal Architect at Uplinx Advanced Services, said, "Uplinx's knowledge of the Alcatel-Lucent portfolio enables the team to provide end-to-end user collaboration, high-end user networking and faster and more reliable data center. global experience and expert know-how, Alcatel-Lucent solutions help customers do more than ever.
"Uplinx Advanced Solutions is committed to connecting those who were previously unconnected. We solve business challenges by revolutionizing the way people communicate, collaborate and innovate. As a premium integrator, we view our partnership with Alcatel-Lucent as a breakthrough solutions for networks, collaboration and data centers."