A student named a Founding Fellow of the American Society for Public Administration
---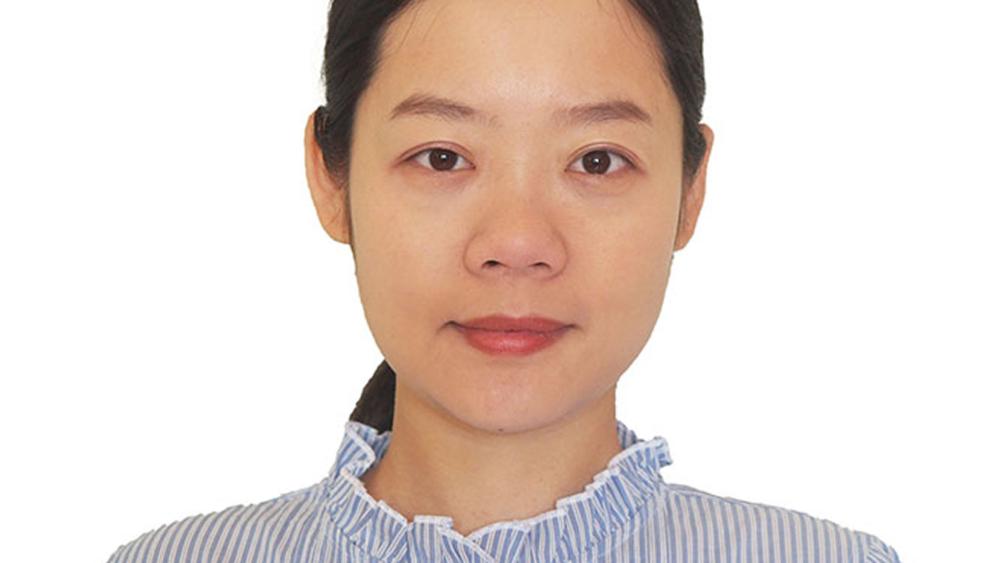 MIDDLETOWN, Pa. — Huiting Qi, a doctoral student in public administration, has been selected as a 2022 Charter Fellow by the American Society for Public Administration (ASPA), a leading academic association in public administration.
Qi is one of 20 public administration students and early-career professionals selected for the honor from hundreds of applicants across the United States. As a fellow, Qi will benefit from a year-long mentorship with a senior practitioner or senior scholar, as well as professional development opportunities throughout the year.
"I intend to take advantage of the benefits of mentorship to continue conducting my current research projects and explore more potential research topics in public administration," Qi said.
Bing Ran, an associate professor of public administration, has worked with Qi to conduct rigorous research for the past seven years. Qi has also published with Ran and her research team in peer-reviewed public administration journals. In addition to conducting research, she earned a teaching certificate teaching various undergraduate courses.
The program encourages all doctoral students to engage in service opportunities with the program and the profession. Qi's service includes participation in organizations such as the college's public administration doctoral student organization and serving on the board of directors of the Northeast Conference on Public Administration.
Due to Qi's many accomplishments, Ran is not surprised that Qi earned this high honor awarded to young scholars and early-career professionals in public administration in the United States.
"This is a great achievement for a young researcher," Ran said. "Being selected as a Founders Fellow will give [Qi] significant national opportunities for professional development in the field.