A guide to cloud cybersecurity for the public sector
---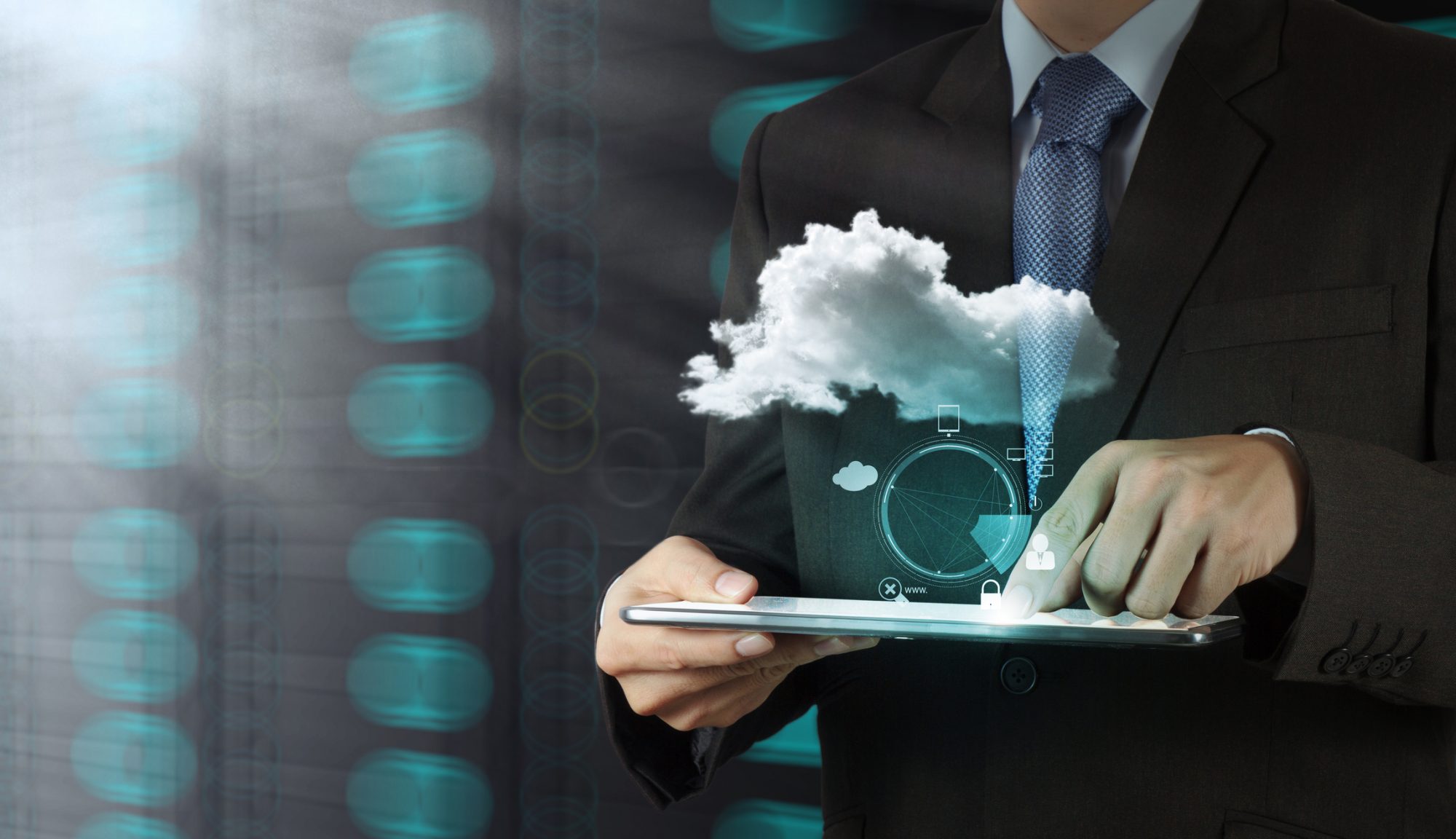 QuickThink Cloud experts explain how the ever-evolving threat of cyberattacks makes tight cloud security more important than ever for public sector organizations
Cyber ​​attack is a pervasive threat, which poses a significant risk to operational efficiency, cash flow and reputation. Cloud security has never been more important.
As more and more public sector organizations migrate core processes and systems such as payroll and HR to the cloud, it's critical to understand how to limit the vulnerability of your data and systems.
As this article will show, cloud computing offers many advantages when it comes to evading cybercriminals and protecting important information.
The importance of cybersecurity for the public sector
Over the past 12 months, 39% of UK businesses have identified a cyberattack, with the true figure likely to be higher as organizations that are less mature in cybersecurity tend to under-report. The average cost of these breaches is £8,460 to £13,400 – not including potential fines for not effectively protecting data. Clearly, whether you're hosting your systems and data in the cloud, planning to migrate soon, or still working with on-premises servers, now is the time to step up your security.
And yet, as a government survey found, only 54% of organizations have taken action in the past 12 months to manage their risks. As technology evolves, so does the threat. With high-profile breaches regularly making headlines, cybersecurity is not an optional extra, but should be a central part of your organizational planning.
What is Cloud Security?
Cloud security is a term used to describe the controls, processes, and methods by which organizations and cloud hosting providers can work together to protect cloud-based data and IT infrastructure. Maintaining regulatory compliance and protecting valuable data is crucial.
Although some organizations fear that cloud hosting presents a loss of control over data and information, cloud security surpasses that of on-premises systems in many ways, offering centralized protection, ultra-backed up data, patching automatic and an enhancements.
The cloud offers many benefits to public sector organizations and the UK government operates a cloud first policy for all technology decisions. As we discussed in our previous article, now is the time to move to the cloud. Cloud security is what will facilitate safe and secure public sector modernization.
Cloud Computing Security Benefits
Cloud computing has a number of advantages over traditional on-premises hosting when it comes to cybersecurity. Below we describe some of the most notable.
No hardware issues
From HR platforms to payroll functions to day-to-day software, hosting data or applications in the cloud means you won't need on-premises servers and hardware. As a result, you eliminate the security risk posed by a malfunction, physical theft, or natural disaster. More than that, if one server is infected, it won't bring down the whole network. Instead, the source of the violation can be isolated and removed.
Data mirroring and redundancy
In the cloud, any individual failure or problem is always saved in the architecture. This is thanks to instant data mirroring, which means that there will always be multiple versions of your data and applications stored on different servers. In case of infection, information can be reloaded from a different location. This greatly reduces the chances of your organization experiencing data loss or experiencing a significant disruption.
Network segmentation
One of the main ways attackers break into networks is through users. To do this, they use a range of strategies, including phishing scams and emails containing malware. By decentralizing the network and segmenting it from the users who access it, an additional layer of protection is created for your organization. Even if a hacker manages to break into a segment of the network, it does not mean that he can access everything. Rather, the threat can be isolated and removed.
Access management
Platforms and data hosted in the cloud may have enhanced access restrictions. Your organization will be able to use easy-to-configure and granular controls and tools, including data access and file sharing tracking, time-limited access controls, and multi-factor authentication.
Proactive Security
Hackers are getting smarter and more advanced every day, and no cybersecurity strategy can provide 100% protection; our digitized world inevitably involves risks. At QuickThink Cloud, we provide a 24/7 monitored service to provide the best chance of defense for cloud-based and on-premises data and applications. Although the threat can never be eliminated, you can manage your risk and work with a hosting provider that offers a proactive and vigilant security solution.
How does cloud security work?
To help you understand how cloud security works to dramatically reduce organizational vulnerability, here's an example of our proactive security solution in action.
One of our customers' antivirus software was unable to block the malware, but we detected suspicious web requests containing password information and took action. Our analysts sandboxed the infected machine using firewall controls, preventing further outgoing communication and protecting the rest of the network. All in 9 minutes.
We then looked at user behavior at the time of the incident and identified the source of the malware as a document received via email. After recalling all network communications, we compiled a list of compromised credentials and walked the IT team through the necessary remediation work, including resetting all passwords. The network was secure again.
QuickThink Cloud Advanced Cybersecurity Solution
The nature of cyber threats is constantly changing, but QuickThink Cloud always keeps pace. Specializing in Unit4 ERP hosting but offering a comprehensive set of IT services and technical consulting, they facilitate migration and security to the public sector cloud. With a watertight security solution for cloud and on-premises environments, QuickThink Cloud promises enterprise-grade security for your organization.
Contact us for more information.
Warning: This is a commercial profile
© 2019. This work is under license CC-BY-NC-ND.
from the editor Recommended Articles